Introduction 00:40 - 02:45
SEGMENT 1 - 02:46 - 14:42
EVE Portal - The new EVE Gate abandoned project or opportunities not being capitalized on?

SEGMENT 2 - 14:44 - 30:46
Fraternity Part II - New superpower? Readying plans for further expansion? Heavy proliferation ongoing. In-depth analysis of opportunities capitalized during Beeitnam/World War Bee 2. 
SEGMENT 3 - 30:47 - 44:10
The Oz Report
SEGMENT 4 - 44:13 - 59:36
- In game update 
- What's happening in Surreptitious Technologies
- The joys and challenges of small gang pvp
- Joys of witnessing progression in others
- Importance of providing objectives/reasons for in game activities

Closing Segment 56:31- 1:04:17
Shoutouts, closing comments, & outro 
------------------------------------------------
MUSIC
Introduction music
"War" Infraction - No Copyright Music
https://youtu.be/03gYvNTWShg
Outro music


Song: Ivan Shpilevsky - The Time (No Copyright Music) Music provided by Tunetank. Free Download:

https://bit.ly/3e3sxiw

Video Link:

https://youtu.be/zeXd4dFB5cw
All other background music used throughout the podcast is in game music from EVE Online and the sole credit for the music goes to CCP Games
Comments (1)
To leave or reply to comments, please download free Podbean or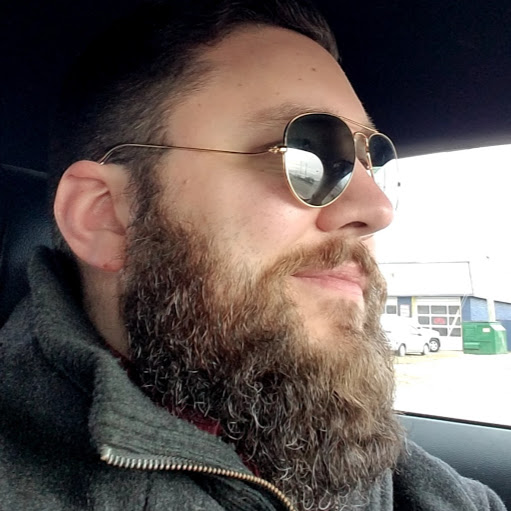 Yeah our pvp roams have been fun. Most fights have been pretty fair except for that roam last week when a bunch of black ops dropped on our faces. We'll be the ones doing the dropping soon enough!